Hi! We're

Emergent.
We solve complex problems. We accelerate your progress.

We apply the emergent perspective in solving complex business and
social problems through information and knowledge technology.
Applied Research

Knowledge Discovery

Custom Development
Applied Research
We are committed to accelerating the pace of application and adoption of cutting-edge academic research by the insurance and pension industries. Through our dedicated academic network in the fields of statistics, econometrics, finance and actuarial science, we bring to you readily implementable and results-oriented research that allows you to innovate and excel in your business without the enormous costs and uncertainty of maintaining an R&D department.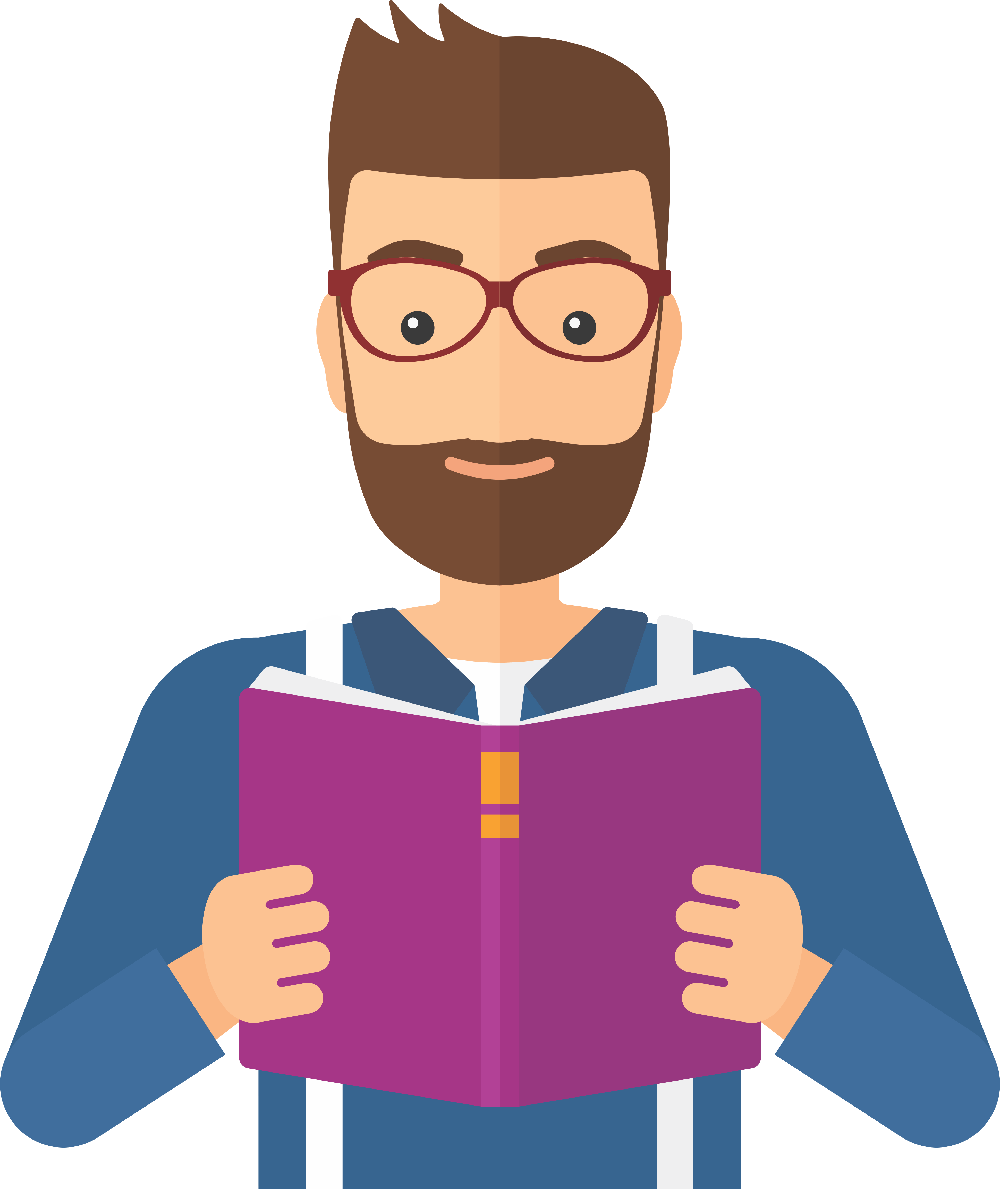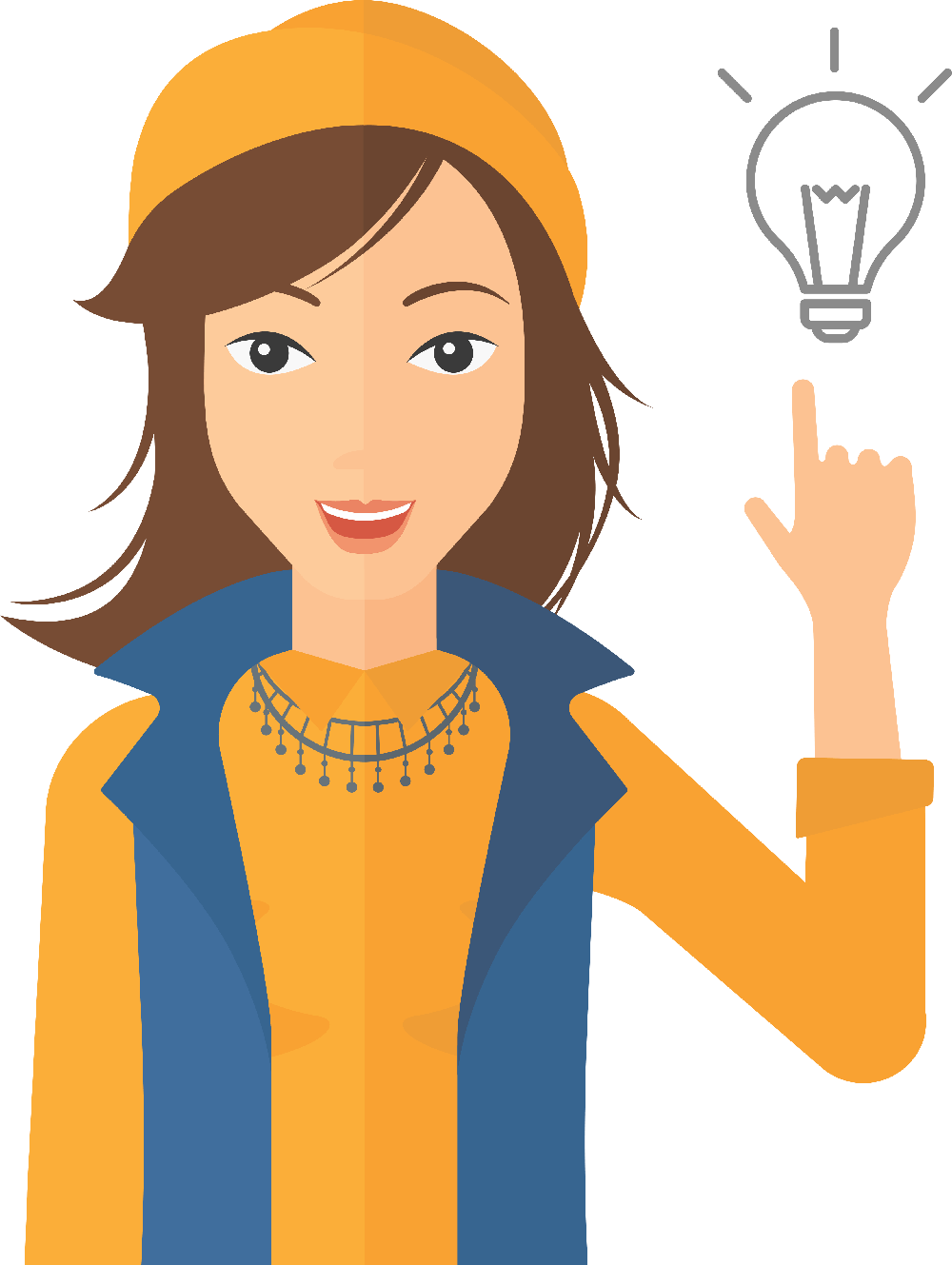 Knowledge discovery
Data Analytics

In the complex but data-rich environment where your business operates today, we provide you with the data analytics you need for more effective marketing, new revenue opportunities, better customer service, improved operational efficiency, and competitive advantages over rival organizations.

Machine Learning
We employ supervised, unsupervised and semi-supervised machine learning algorithms to teach the machine to extract the type of information you want. Machine learning can help you discover patterns hidden in your data, make predictions, and take better business decisions.
Custom Development
Specifications

We conduct a thorough specification gathering process to ensure that the developed software is in accordance to your exact requirements and with your particular end-user in mind. Our process is transparent and you are greatly involved!

Rapid Prototyping

We employ rapid software prototyping techniques to give you a feel of your application before it is finalized, and to ensure that the development is moving forward in accordance to the specifications. Therefore, your risk is reduced!

Support & Maintenance

We offer extensive maintenance and support on our products, both on an annual and on-demand basis.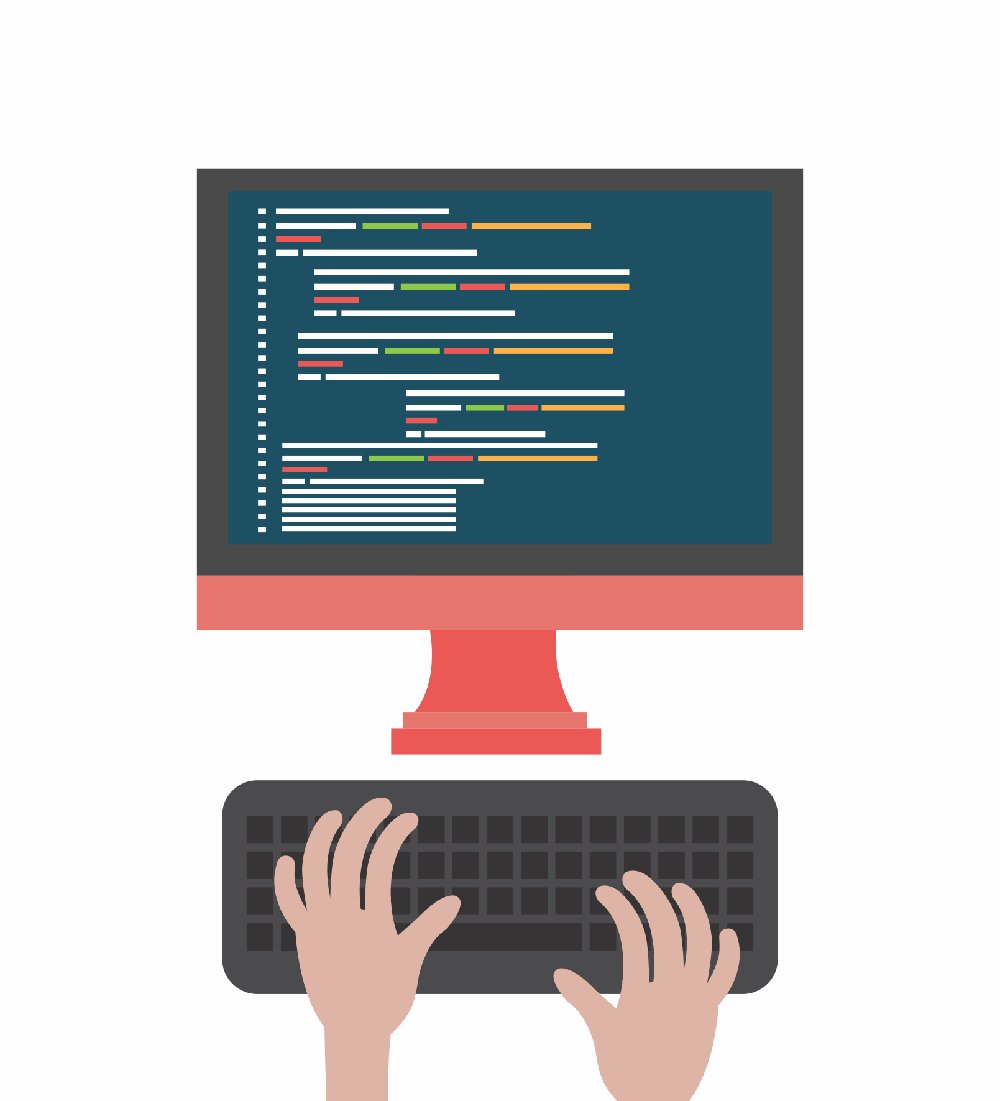 give us a call

+357 25256395

pay us a visit

139Α, Gladstonos, Limassol 3032 Cyprus

send us a message

info@emergent-systems.com